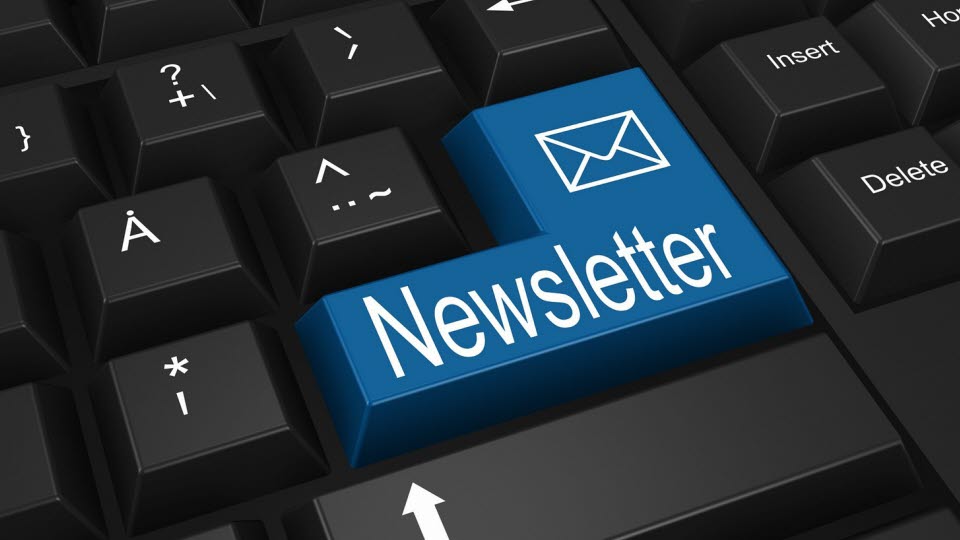 Sign up for newsletters
Stay informed with the latest news in transport research. Receive our newsletters by e-mail four times a year.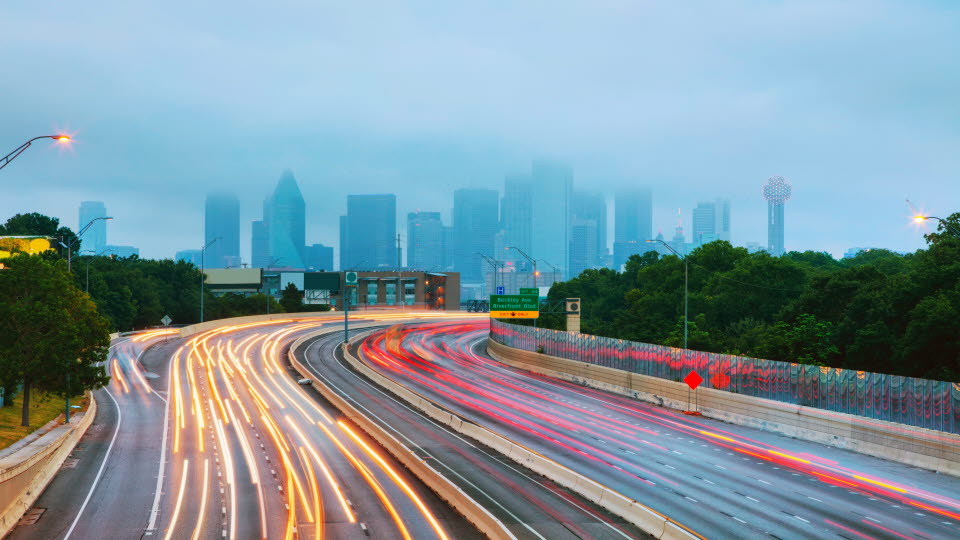 RS5C – Registration open!
The registration to the conference Road Safety on Five Continents, RS5C, is now open. Join us in Grapevine, Texas, October 10–12.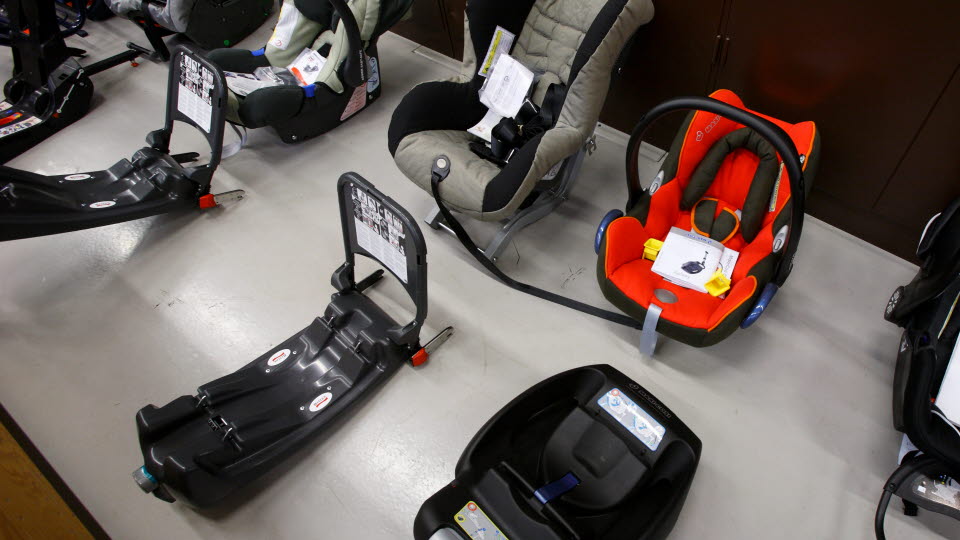 Delayings with our Plus Test
Crash testing of child restraint systems, CRS according to the Plus Test is delayed due to major investments.