Maritime transport research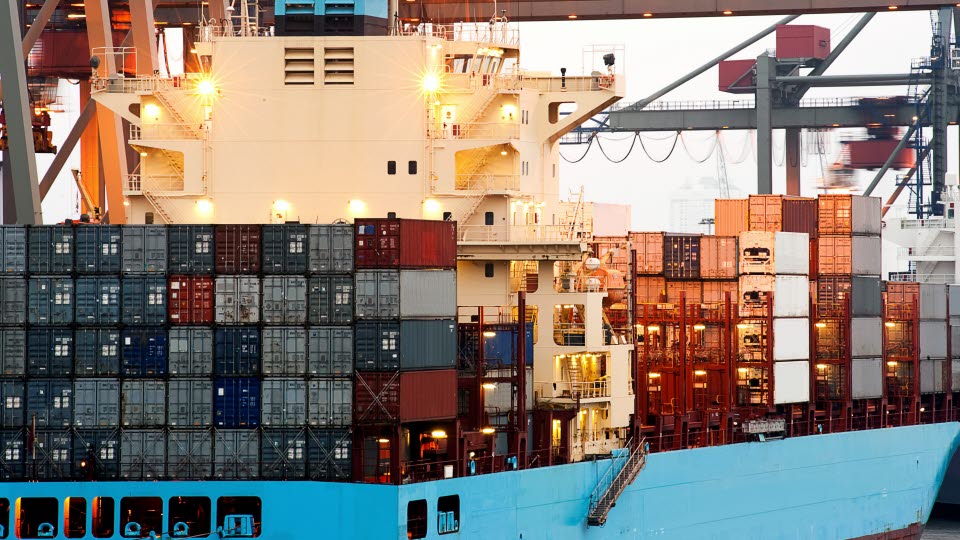 VTI is increasingly investing in research within maritime transports. In recent years, several employees with a background in maritime transport research have been recruited. VTI is also utilising the competence found within other modes of transport at the institute for the purpose of maritime transport research.
VTI has maritime competence within, for example, transport economics, linked to freight transport and ports. Furthermore, maritime transport competence is found within behavioural science, economics, logistics, traffic analysis, environment and traffic safety.
At VTI there is a maritime transport group consisting of around ten employees who are working, partly or entirely, in maritime transport projects, where the knowledge produced within both national and international research is shared in order to expand VTI's overall competence within the field.
The Swedish Maritime Administration
A partnership agreement between VTI and the Swedish Maritime Administration (SMA) has been concluded with the aim of enhanced cooperation in terms of knowledge exchange and research. The agreement is also a step in achieving the Swedish transport policy objectives.
In 2019, VTI is conducting a scientific evaluation of the research in SMA's EU project Sea Traffic Management (STM) as well as an evaluation of the effects of SMA's new charging scheme. The STM project is about digitalising maritime transport and creating better conditions for communicating between ships, and between ships and land.
SMA's work with research and innovation
Lighthouse
Since 2018, VTI has been one of the members of the Swedish Maritime Competence Centre Lighthouse. Here, all Swedish players within maritime research, development, innovation and demonstration are gathered. The purpose of the organisation is firstly to have the maritime sector included in already ongoing research and innovation programmes (R&I programmes), and secondly to contribute to the formation of specific maritime-oriented R&I programmes. Lighthouse also participates in the work on formulating the Swedish official comments on the EU's framework programmes for research.
VTI also engages in maritimetransport research cooperation with research institutes and universities in other parts of Europe. One of the most established partnerships is between VTI and researchers at TØI, the Institute of Transport Economics in Norway, where cooperation takes place within several projects.
A selection of ongoing projects:
MOSEL – Modal shift for an environmental lift.
Funded by the Swedish Environmental Protection Agency.
ELINA – Energy and climate efficient freight transport from a national systems perspective
WUM – Waterborne Urban Mobility
VTI – Stategic partner to the municality of Uddevalla