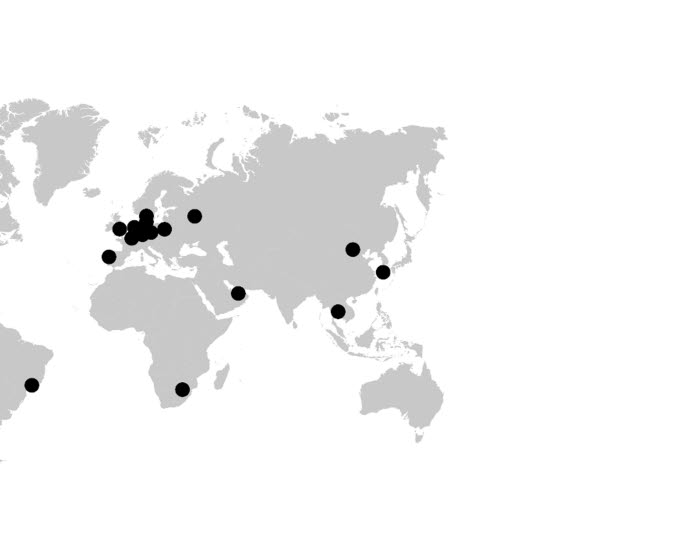 Road Safety on Five Continents (RS5C) international conference
Partner search: VTI is looking for a partner, or partners, to organise the 19th Road Safety on Five Continents (RS5C) international conference with. Are you the one?
Road traffic injuries and loss of life is one of the major global health problems today with 1.24 million people killed annually, i.e. one person every 25 seconds is killed in a road crash. There is a great necessity for global cooperation to stop the growth of traffic fatalities. To reverse this trend, knowledge, information and experience from success stories and good practice must be shared.
The foundation of the RS5C conference is in state-of-the-art research and good practice. The conference aims to be a leading source of research results and interaction in the transport area with focus on safety and health associated with road transport. By providing a platform for sharing knowledge and a forum to discuss mutual problem and their solutions, researchers, officials and other stakeholders can learn from results, experiences and success stories. The aim is accomplished by cooperation with local as well as global organisations to ensure that the RS5C conference meets local needs with global state-of-the-art.
One outcome from the RS5C conference will be papers of high scientific quality that are open and accessible for everyone.
Flyer Partner search RS5C
Pdf, 465.5 kB. (Pdf, 465.5 kB)
Contact
For more information and where to send your expression of interest, contact the RS5C Steering Committee by sending an e-mail to: rs5c@vti.se