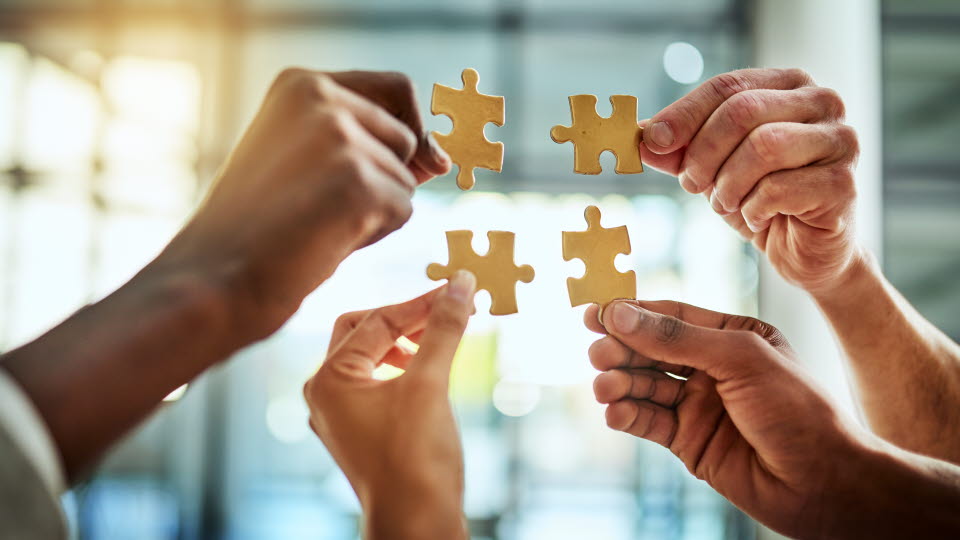 VTI is a knowledge-based organisation where employees are the greatest asset. Aiming to be an attractive workplace, we focus on strategic competence and skills development.
We also conduct systematic work for equal opportunities and a good working environment. We can offer a stimulating interdisciplinary research environment with interesting projects and great opportunities to work on international projects.
Current vacancies
These are the job vacancies we're currently advertising. Click on the position you are interested in and matches your competence for more information and to apply (the button Ansök).
At present, our list of positions and forms are only available in Swedish. If you need help, please contact us at reachmee@vti.se. At the bottom of the page, you will find more practical application information (Help for applicants).
If you subscribe (Prenumerera) you will get notified when a new position becomes available.