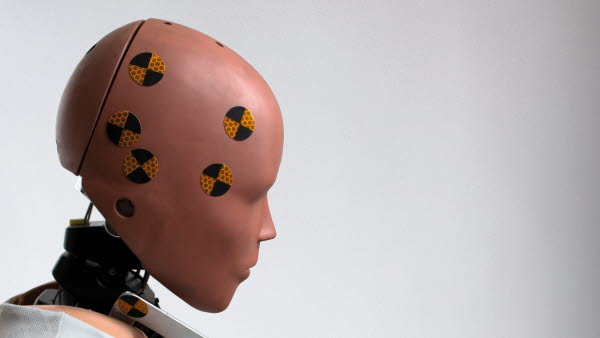 Meet us at the Transport Research Arena – TRA 2022
Around ten VTI researchers are attending the the conference Transport Research Arena, TRA 2022, November 14–17 in Lisbon.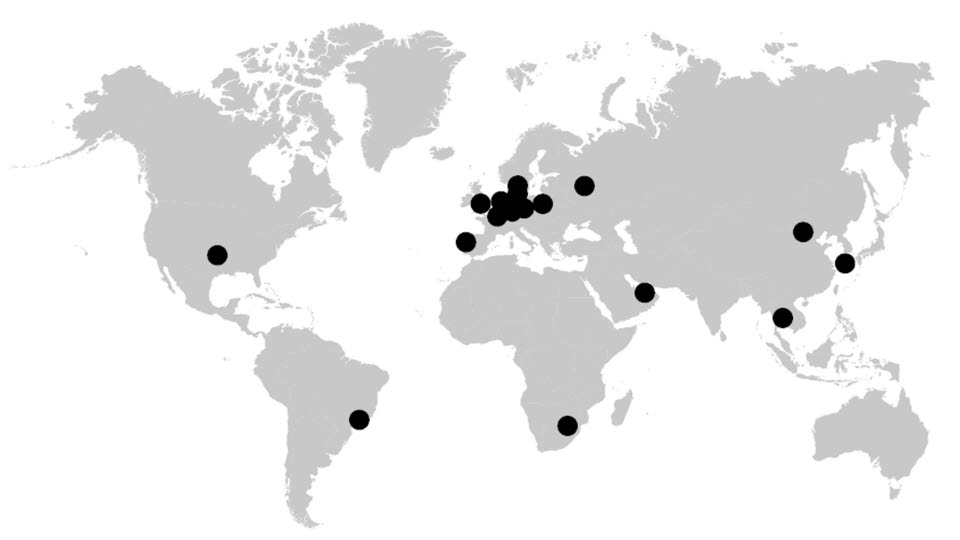 RS5C partner search – Are you the one?
We are looking for a partner, or partners to organise the 20th Road Safety on Five Continents (RS5C) with.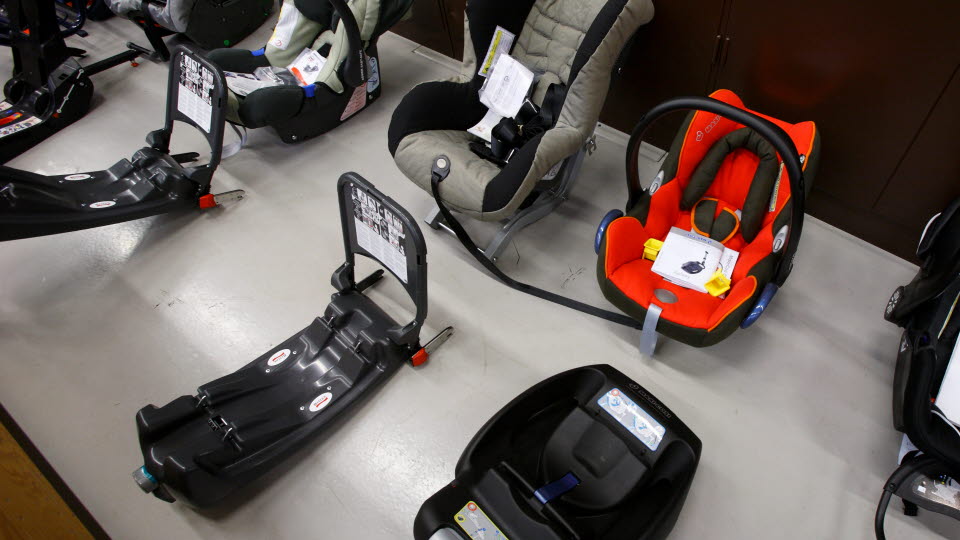 Delayings with our Plus Test
Crash testing of child restraint systems, CRS according to the Plus Test is delayed due to major investments.