October 10–12, 2022. Grapevine, Texas, USA.
The Road Safety on Five Continents (RS5C) conference aims to be a leading source of research results and interaction in the transport area with focus on safety and health associated with road transport.
By providing a platform for sharing knowledge and a forum to discuss mutual problem and their solutions, researchers, officials and other stakeholders can learn from results, experiences and success stories.
One outcome from the RS5C conference will be abstracts of high scientific quality that are open and accessible for everyone.
Call for Abstracts opens in December 2021
We will soon announce the opening of abstract submission here on the website. Keep your eyes open!
Important dates
2021
Mid December: Abstract submission opens
2022
Mid March: Abstract submission closes
End of May: Abstract notifications to authors
Spring: Conference registration opens
Summer: Online program
October 10-12: Welcome to the 19th RS5C conference!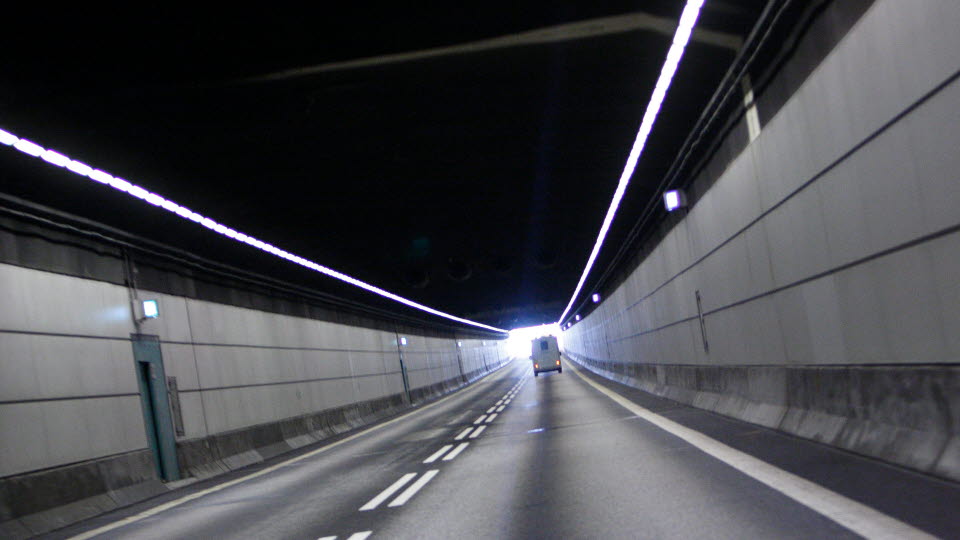 About RS5C conference
Road Safety on Five Continents (RS5C) is an international conference aiming at increasing road safety globally by providing a platform for this essential knowledge exchange and helping the participating countries to find a good balance between road safety and mobility.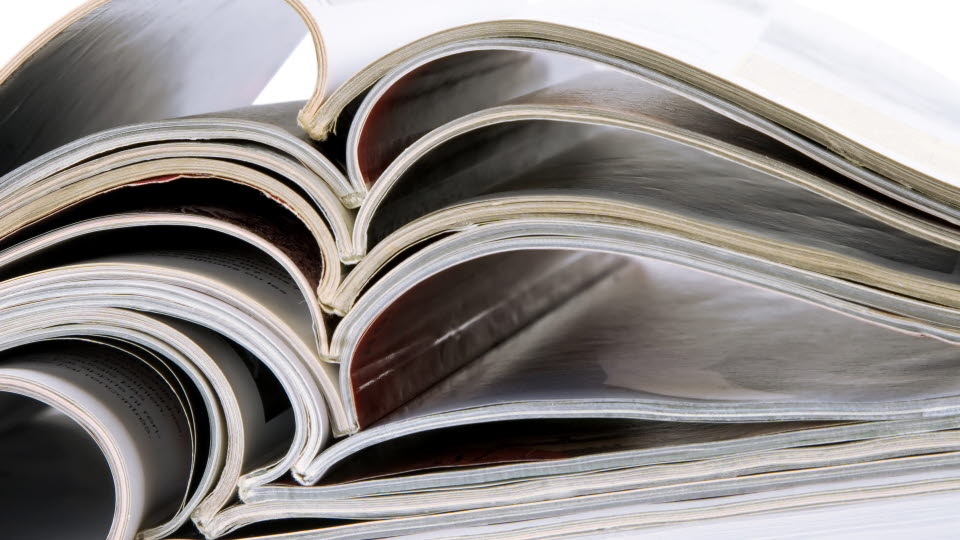 Proceedings
Abstracts and papers from previous conferences are open and accessible for every one.
Under the link below, you will find proceedings from year 2000 and onwards.
Contact RS5C
Road Safety on Five Continents
VTI
SE-581 95 Linköping
Sweden
e-mail: rs5c@vti.se
www.vti.se/RS5C