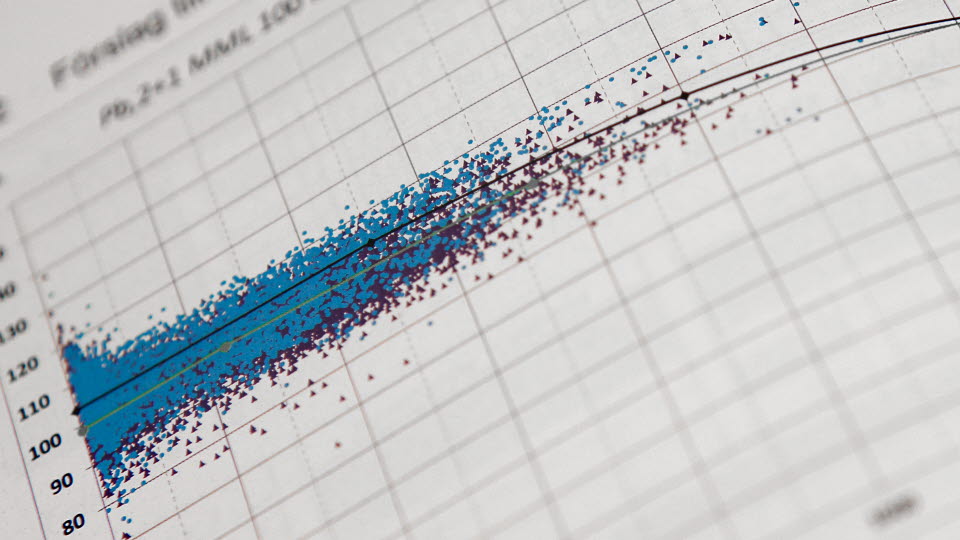 Traffic simulation is a much-used tool in the planning, development, and operational management of today's complex road traffic systems.
VTI offers traffic analyses with traffic simulation programs for all types of traffic environments – urban streets, motorways, pedestrian areas, bike facilities and highways.
We work with well known traffic simulation programs such as Vissim and SUMO and our own in-house developed "RuTSim" which has capabilities for simulation of traffic 2+1 on roads and two-lane highways.