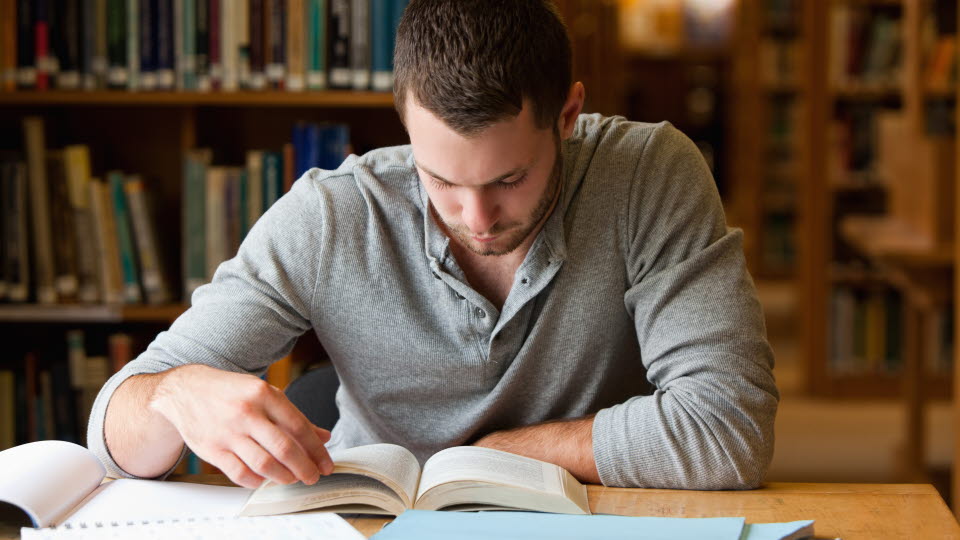 Regardless of where you live in Sweden, you can borrow books and order copies from our library. However, we do not lend any material to persons living abroad. Libraries outside Sweden may borrow literature if we have established contacts with them.
Reports and books are available for loan. Reference literature and journals are not for loan. Borrowing period is 28 days.
If you have not yet signed our borrowing agreement, you will have to do so before borrowing books from us.
Let us know which books or articles you are interested in, send us an e-mail with your order. Mail to: bibliotek@vti.se
Download borrowing agreement
Pdf, 732 kB. (Pdf, 732 kB)
Fees for copying services
When loans are not possible, you can order copies from our library, for a fee.
Photocopies
Valid for articles up to 20 pages. SEK 2.00 are charged for each additional page in Scandinavia and EUR 0,25 in other countries. All charges are included.
Deliveries to Sweden and Scandinavia:
Ordinary delivery: SEK 100.00

Deliveries to countries outside Scandinavia:
Ordinary delivery: EUR 20.00 or 2½ IFLA vouchers
If you visit us you may take copies for a fee of SEK 1.00 per page.