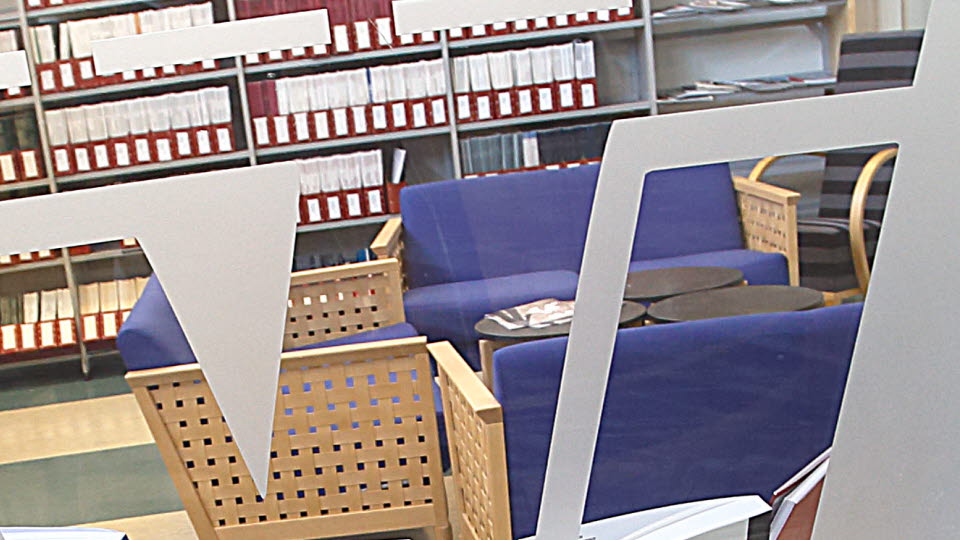 Please contact us if you have any questions, we will be happy to help you.
E-mail: bibliotek@vti.se
Phone: +46 13 20 40 00 (Switchboard)
Postal address
VTI
Biblioteket
SE-581 95 Linköping, Sweden
Visiting address: Olaus Magnus väg 35
Show Olaus Magnus väg on map (eniro.se)
External link.

If you are planning to visit us we advice you contact us beforehand to make sure the library is open.