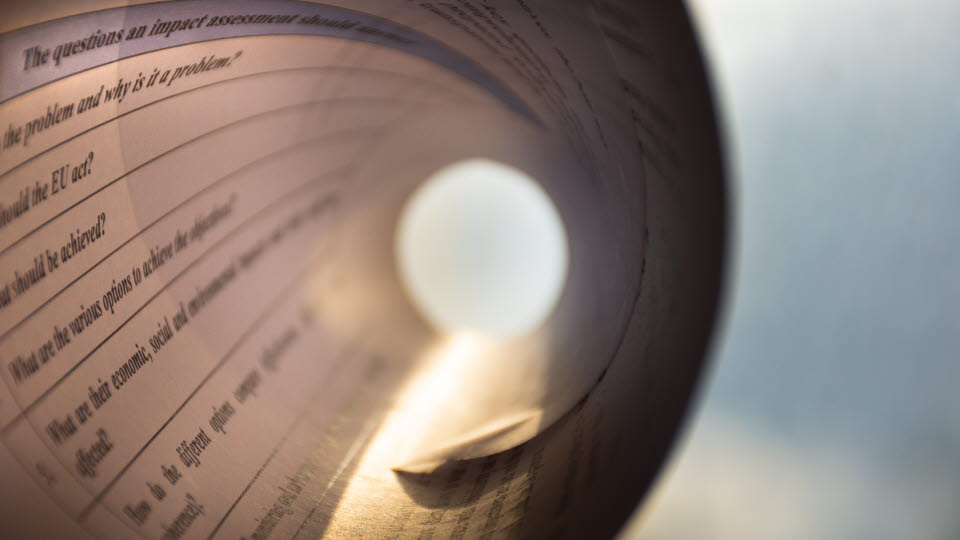 The transport system costs substantial amounts of money, which means that relevant, multi-aspect bases for decisions are required. Our research on transport economics plays an important role when these bases for decisions are being drawn up.
We carry on broad research in transport economics founded on the economics of welfare and with a focus on applied micro-economics.
We work primarily with questions relating to the pricing and financing of infrastructure measures for locating residential areas and companies, socio-economic calculations, environmental economics, road safety issues and railway economics.
Through our collaboration with CTS, the Centre for Transport Studies, which is a research centre at the Royal Institute of Technology, we have also broadened our field to include research on economics and transport models.