People in the transport system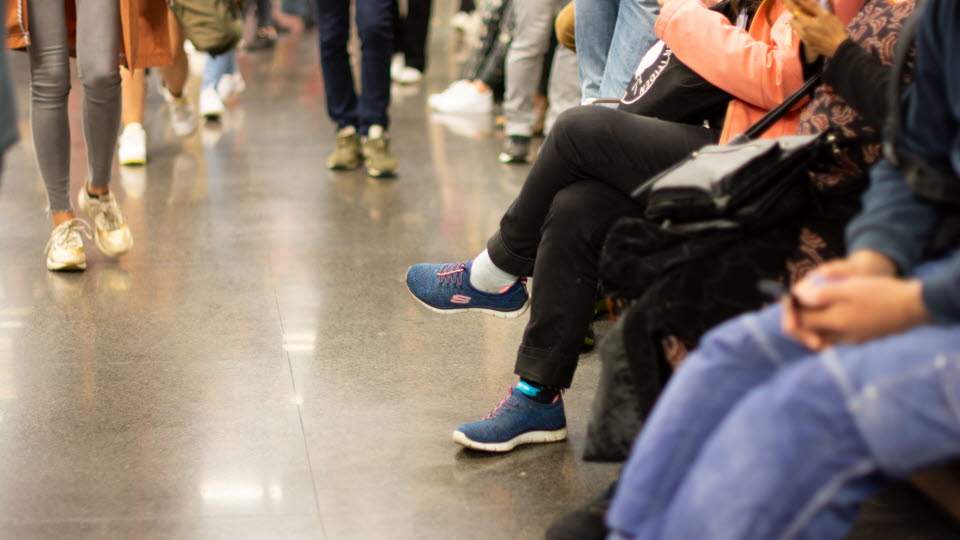 Regarding people in the transport system we conduct extensive research concerning both the individual and groups of road users, travellers and users of the transport system. The focus is on questions concerning the individual's or group's possibilities and limitations in their interaction with traffic and other road users.
Individuals and groups
In the case of both individuals and groups of road users, such as for example children, young people, older people, women, men or motorcyclists, we concentrate strongly on their relationships with the transport system. We conduct research on mobility, accessibility, behaviour and attitudes, and take travellers' physical, mental, social and societal aspects into consideration. The gender dimension is also growing in importance in our research.
Support for road users
We conduct research on vehicle design, infrastructure and traffic environments on the basis of road users' and travellers' different needs. Here the focus is on the interplay between these components and the goal is for our research to result in measures that are conducive to a more efficient and safer transport system. We look for example at different kinds of road user support, both inside and outside the vehicle, which is very much a matter of interaction between human and technology. Among other things we evaluate the effects of new kinds of safety systems in a road safety perspective and how road design influences road safety.
Road users are in different states
Our research also includes temporary states that a road user or group of road users can find themselves in. They may be tired, under the influence of alcohol or narcotics, or distracted in some way. With knowledge of how different states affect the goal of safe, sustainable travel, we can contribute to designing the transport environment in the best possible way on the basis of the individual's possibilities and limitations.
Education for road users
Another area of our research concerns traffic education. Both private individuals and professional drivers need suitable education. Risk awareness and continuous learning in a changing environment are two areas that are important for both groups and for young people, older people and people with disabilities. Through our research we can increase understanding of how different groups of road users' need for knowledge can be met.
Research on people in the transport system is to a great extent applied research and we have access to very good experimental resources, for example advanced driving simulators, test vehicles for studies in real traffic, and a physiology laboratory. The research area is interdisciplinary and the work is often done in collaborative projects with players in Sweden and in other countries in industry and at universities and other institutes of higher education.