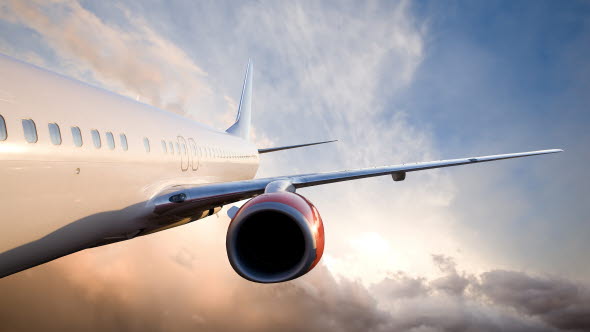 How should the future aviation system be designed? The air transport system is undergoing significant changes, both to reduce aviation's impact on the environment and to integrate new, more autonomous systems into the airspace.
There is a strong need for evidence-based decision making, and it is important to take a systems perspective. VTI can make valuable contributions due to its broad knowledge in fields such as logistics, transport economics, environment, infrastructure, behavioural science, modelling and simulation at different system levels.
As VTI conducts research in all modes of transport, we can contribute valuable knowledge on how the air transport system can be linked to the rest of the transport system in the future.
In VTI DiVA-portal you will find our reports and scientific articles in the field of aviation. Abstracts are available in English.
Aviation publications in DiVA
External link.
Member of Innovair – Sweden's national strategic innovation program for aviation: www.innovair.org
External link.
VTI participates in the reference group for the development of the next NRIA, Sweden's national strategic research and innovation agenda for aviation.