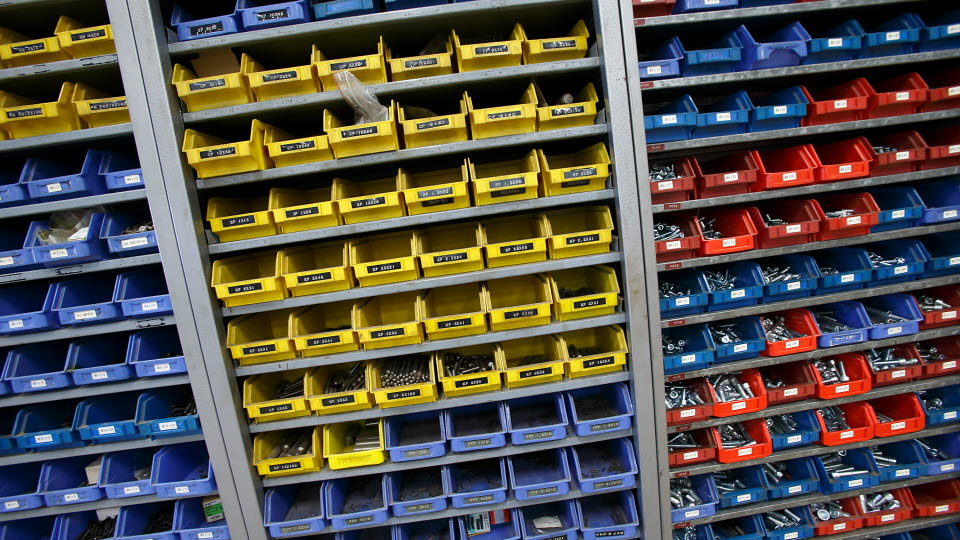 Contact VTI mechanical engineering if you appreciate speed and quality. We offer short times from order to delivery, working in close dialogue with you, our customer.
Primarily we work with:
welding – we work with all materials but we are especially good
with stainless steel and aluminium
manual turning and milling
machining
assembly.
We also have extensive experience of developing prototypes and small series of different types of machines and devices. Our strength lies in our creativity in solving technical and mechanical challenges. Here are some examples of work we have carried out:
design, development and manufacture of the VTI driving simulators.
Driving simulation and our simulator facilities
Manufacturing and sales
In close cooperation with VTI researchers, we have developed and manufactured a number of laboratory devices in the road equipment area that are for sale. In cases where there are standardized test methods, the equipment is adapted to these.