October 10–12, 2022. Grapevine, Texas, USA.
Venue: Hilton DFW Lakes Executive Conference Center
The Road Safety on Five Continents (RS5C) conference aims to be a leading source of research results and interaction in the transport area with focus on safety and health associated with road transport.
By providing a platform for sharing knowledge and a forum to discuss mutual problem and their solutions, researchers, officials and other stakeholders can learn from results, experiences and success stories.
One outcome from the RS5C conference will be abstracts of high scientific quality that are open and accessible for everyone. Accepted abstracts will be published in the conference proceedings in DiVA, the Academic Archive Online.
Registration and programme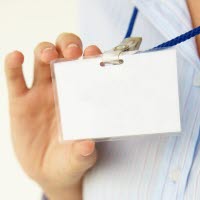 Information about conference registration and programme will be available in June.
Hope to see you at the conference in October!
Sponsors and collaborations
Sponsorship
RS5C is seeking sponsors for the 2022 conference. For inquiries about becoming a sponsor, please contact rs5c@vti.se.
Collaborations – with support from: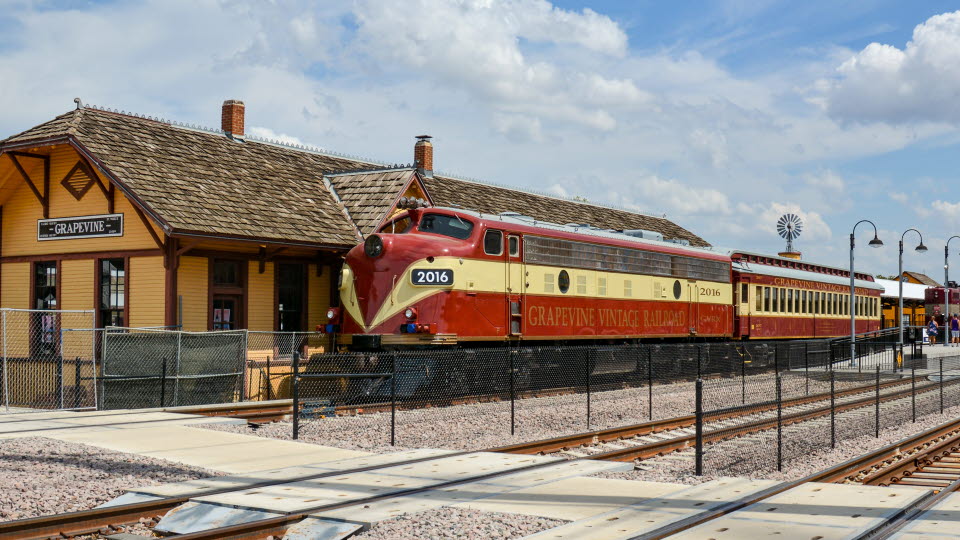 Grapevine and Venue
The conference takes place in Grapevine, located between Dallas and Fort Worth, in Texas.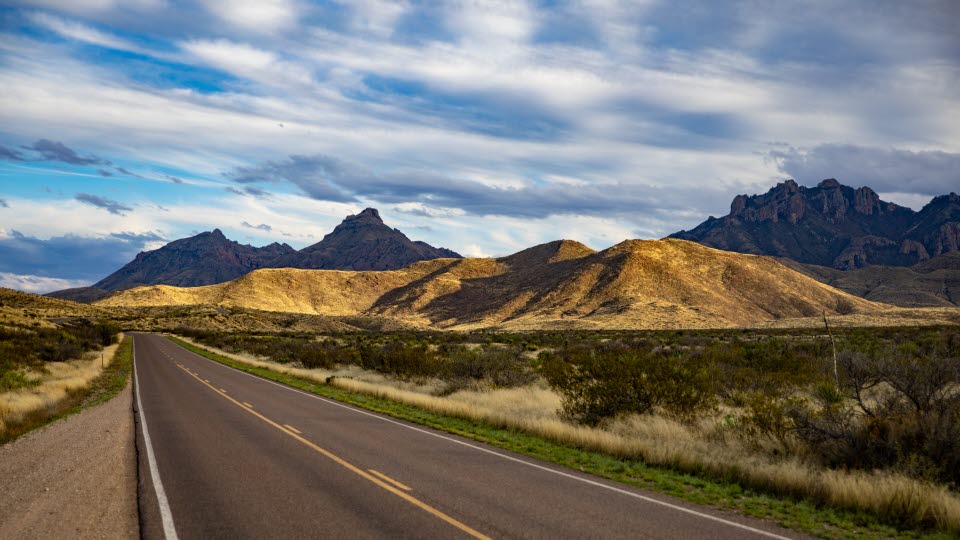 Abstracts and Topics
Abstract submission is now closed and the Scientific Committee thanks for all the submissions.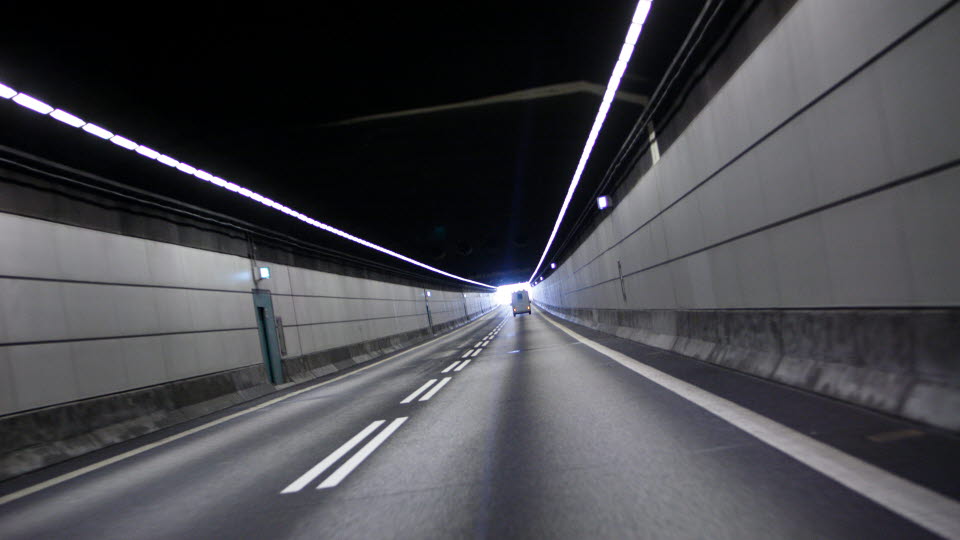 About RS5C
Vision, aims and history of the RS5C conference.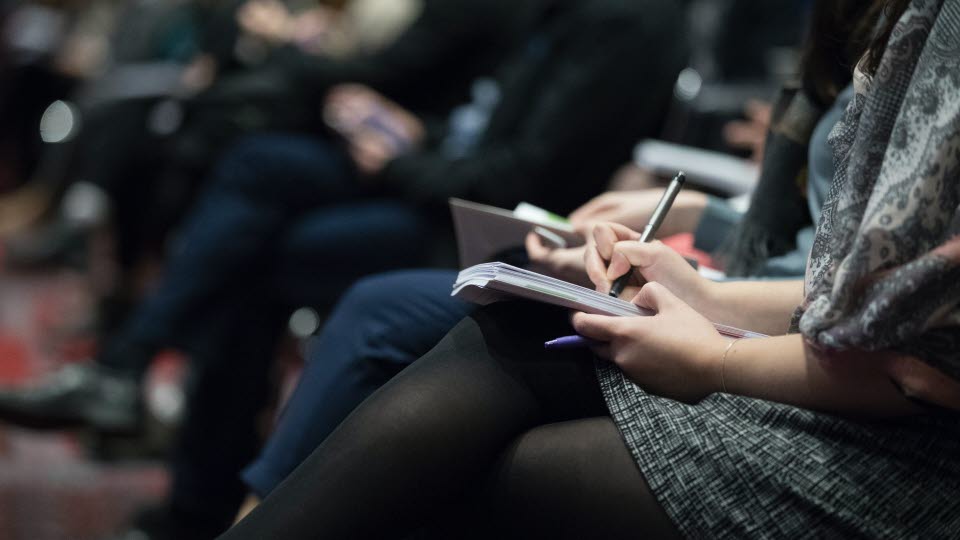 Committees
Members of the Organizing and Scientific Committees.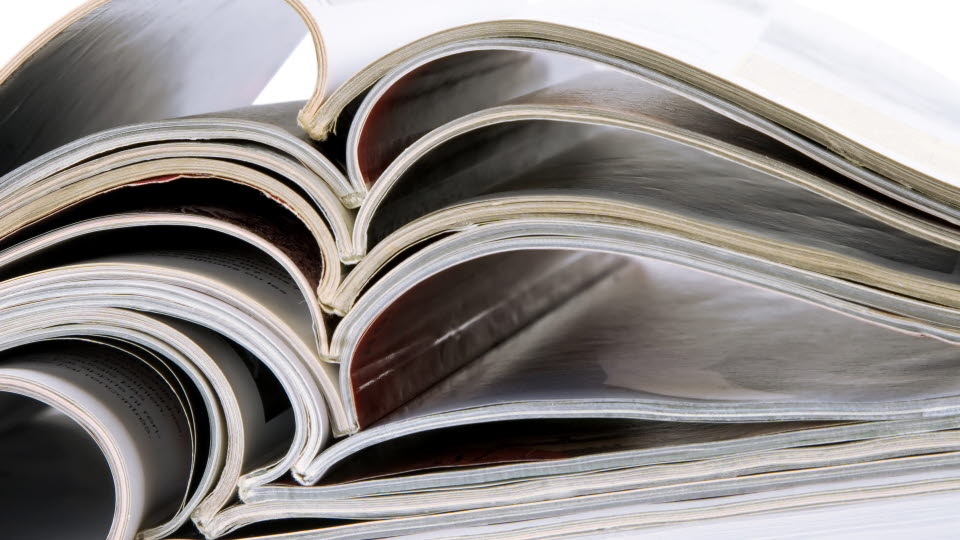 Proceedings
Abstracts and papers from previous conferences, year 2000 and onwards.
Contact RS5C
Road Safety on Five Continents
VTI
SE-581 95 Linköping
Sweden
Phone: + 46 13 20 40 00
Fax: +46 13 14 14 36
e-mail: rs5c@vti.se
website: www.vti.se/RS5C
External link.