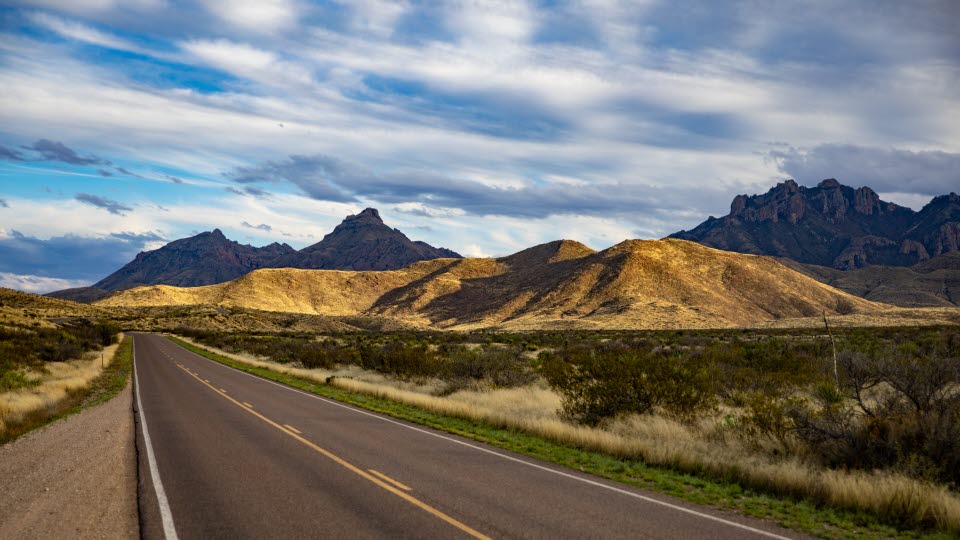 The Scientific Committee is pleased to invite authors to submit their abstracts to the RS5C conference in Grapevine, Texas, USA, October 10-12, 2022.
The call is open until March 15, 2022.
Notification of abstract acceptance will be sent to the submitting author end of May, 2022.
Abstract submission portal
External link.
A Special Issue in AAP
The Scientific Committee will invite the authors of the best accepted abstracts to submit a full paper to a Special Issue in Accident Analysis & Prevention (AAP).
The journal Accident Analysis & Prevention on Elsevier website
External link.
Contact
Abstract Submission
If you have any questions regarding your abstract submission or the abstract portal, please contact the abstract admin Invajo at:
abstracts+rs5c2022@appinconf.com
Special Session
If you are interested in organizing a Special Session, please contact the chair of the Scientific Committee, Associate Professor Anna Vadeby at:
Help us spread the word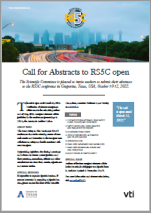 You are more than welcome to share the information about Call for Abstracts in Social media and your network.
An information sheet is also available for downloading and printing.
Download information sheet
Pdf, 590.2 kB. (Pdf, 590.2 kB)