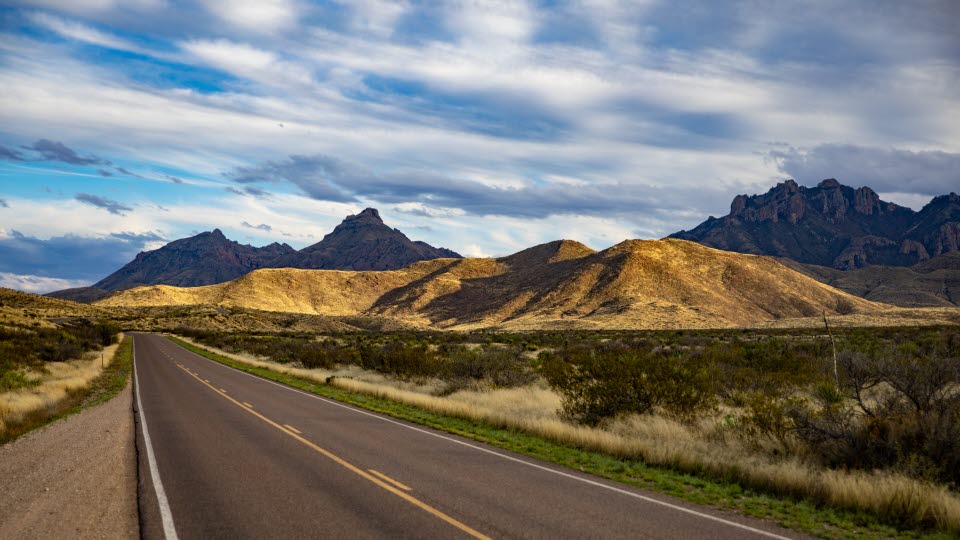 Abstract submission is now closed and the Scientific Committee thanks for all the submissions.
Notification of abstract acceptance will be sent to the submitting author in June, 2022.
A Special Issue in AAP
The Scientific Committee will invite the authors of the best accepted abstracts to submit a full paper to a Special Issue in Accident Analysis & Prevention (AAP).
The Call for Papers to the Special Issue in AAP will open November 1, 2022.
The journal Accident Analysis & Prevention on Elsevier website
External link.
Contact
Abstract Submission
If you have any questions regarding your abstract submission or the abstract portal, please contact the abstract admin Invajo at:
abstracts+rs5c2022@appinconf.com
Special Session
If you are interested in organizing a Special Session, please contact the chair of the Scientific Committee, Associate Professor Anna Vadeby at: