Road Safety on Five Continents, RS5C
The 19th international RS5C conference was held October 10–12 in Grapevine, Texas, USA. Participants from about 20 countries joined and about 70 presentations were held.
Thanks to all participants who contributed to interesting presentations and fruitful meetings!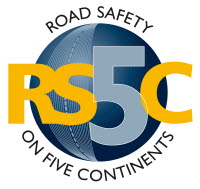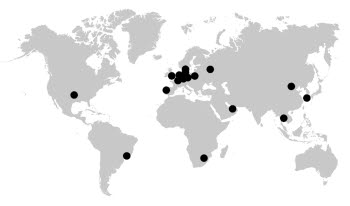 Partner search – Are you the one?
VTI is looking for a partner, or partners, to organise the 20th Road Safety on Five Continents (RS5C) international conference with.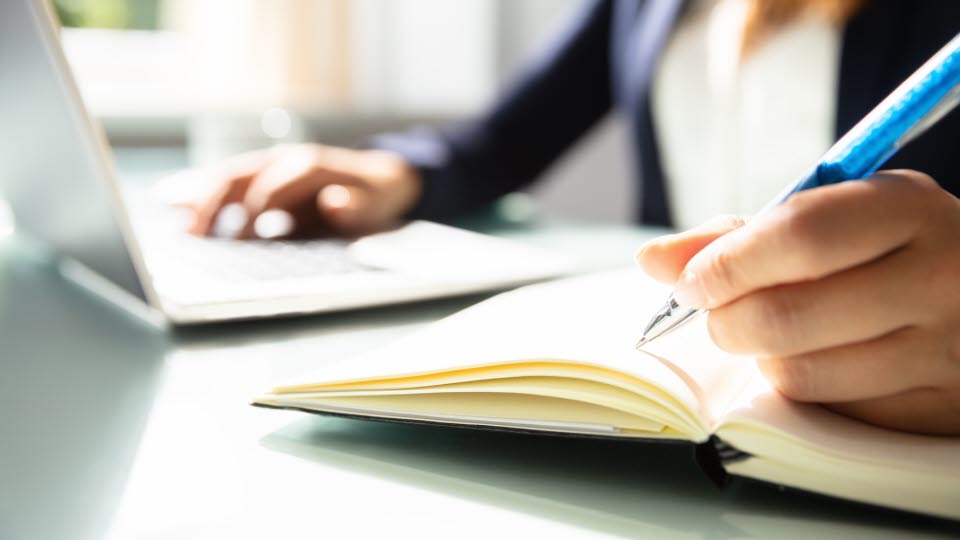 Special Issue in AAP
The Call for Papers to the Special Issue in AAP will open November 20, 2022.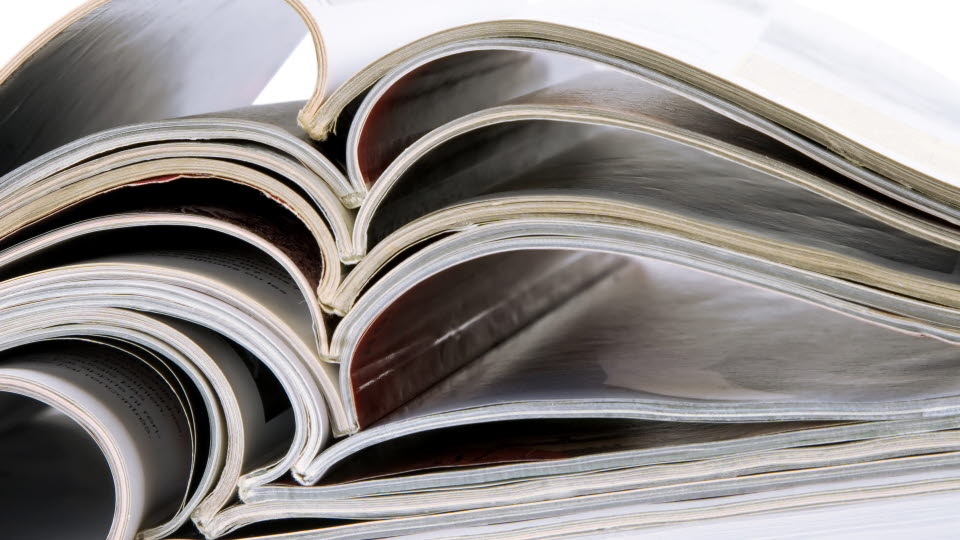 Proceedings
Abstracts and papers from previous conferences.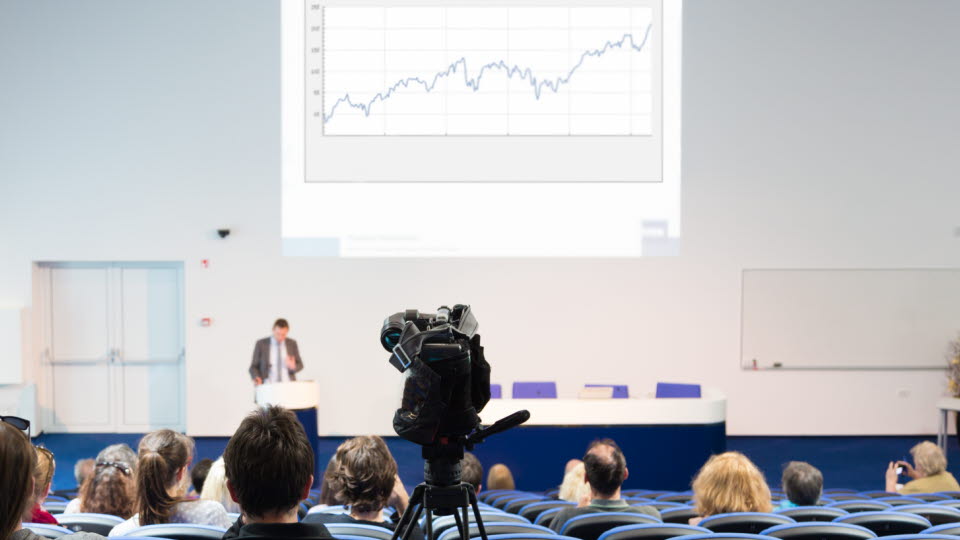 Programme and keynotes
Programme for the 19th conference and the keynote speakers.

About RS5C
Vision, aims and history of the RS5C conference.
Contact RS5C
Road Safety on Five Continents
VTI
SE-581 95 Linköping
Sweden
Phone: + 46 13 20 40 00
Fax: +46 13 14 14 36
e-mail: rs5c@vti.se
website: www.vti.se/RS5C
External link.