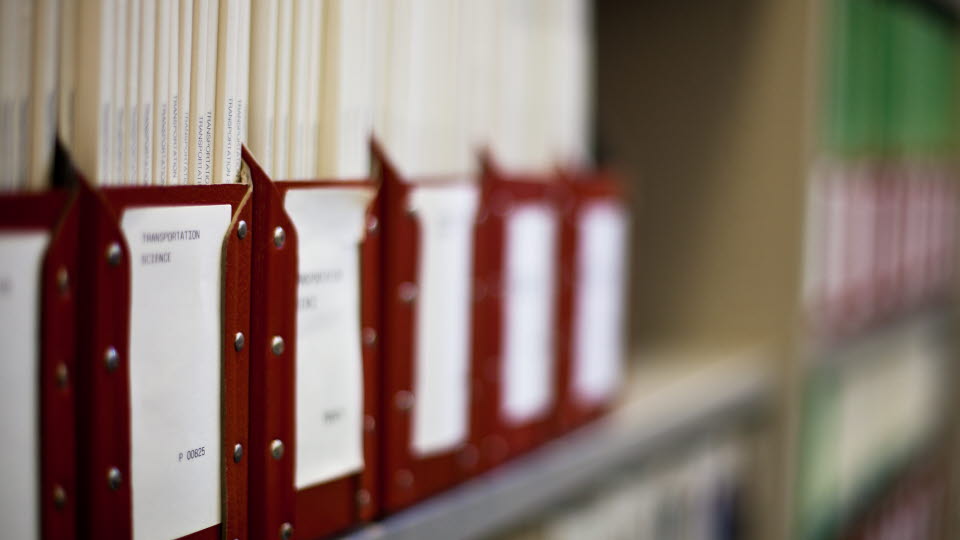 The Library at VTI is a national resource for supplying and disseminating information in the field of transport research.
We offer traditional library services and also specialize in information searches, competitive intelligence and dissemination of research results. We run transportportal.se and develop websites and databases.
transportportal.se - Swedish Transport Research Portal
External link.
Working together with international organizations, we are helping to gain exposure for Swedish transport research, and provide information about ongoing research and published results to TRID, the world's largest bibliographic resource on transport research.
TRID, the TRIS and ITRD database
External link.