Ingrid Skogsmo President-Elect of the ECTRI organization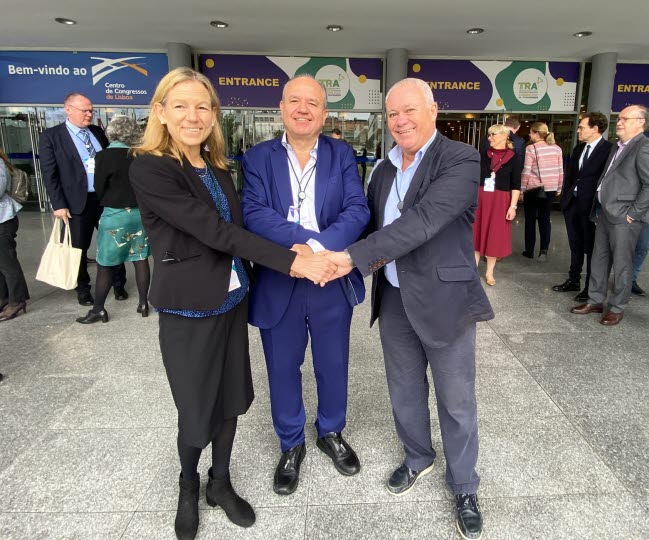 We are proud to share that our senior research leader Ingrid Skogsmo is President-Elect of the ECTRI organization for the two coming years.
She will follow the chairmanship of Evangelos Bekiaris from The Hellenic Institute of Transport. The election was held during ECTRI's General Assembly which met in conjunction with the TRA2022 in Lisbon.

The European Conference of Transport Research Institutes (ECTRI) is an international non-profit association that includes 28 major transport research institutes or universities from 19 European countries. Together, they account for more than 4,000 European scientific and research staff in the field of transport.

- It is a great honor and I'm grateful for the confidence the ECTRI members have in VTI and me leading the organization for the next couple of years. I'm very much looking forward to continue to develop ECTRI's position as a well-respected voice for the European transport researchers, and to further stimulate the members' collaboration in project creation, says Ingrid Skogmo.

Text: Eva Ankarström/VTI
Don´t miss out on our news – subscribe now!
Stay informed with the latest research and news from VTI. Sign up for newsletters, sent by e-mail four times a year.