How data can help with cycling research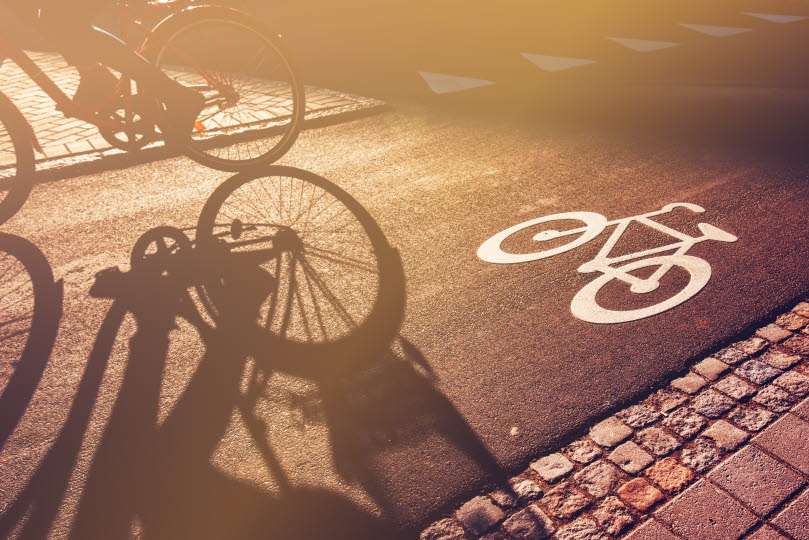 A new overview report of cycling research data is now available. This report also identifies organisations that have data that could be used for monitoring and cycling research. The report was prepared for Cykelcentrum by Lina Nordin, researcher at VTI.
A vast amount of digital information from cyclists, bikes, helmets, GPS, fitness watches and more is already available. This information mainly reaches cyclists themselves and the municipalities that perform bike counts.
All the information already collected could be used in various ways in research and also in running and maintaining cycle paths with a view to creating safer and more secure cycling, which at the same time will help to encourage more people to cycle to get around.
The report also includes an analysis of various ways of processing large data volumes, visualisation of data and information on how digital metrics can complement traditional measurements, and the importance of GDPR and assurance of privacy.
Text: Gunilla Rech
Translated by: CBG Konsult & Information AB