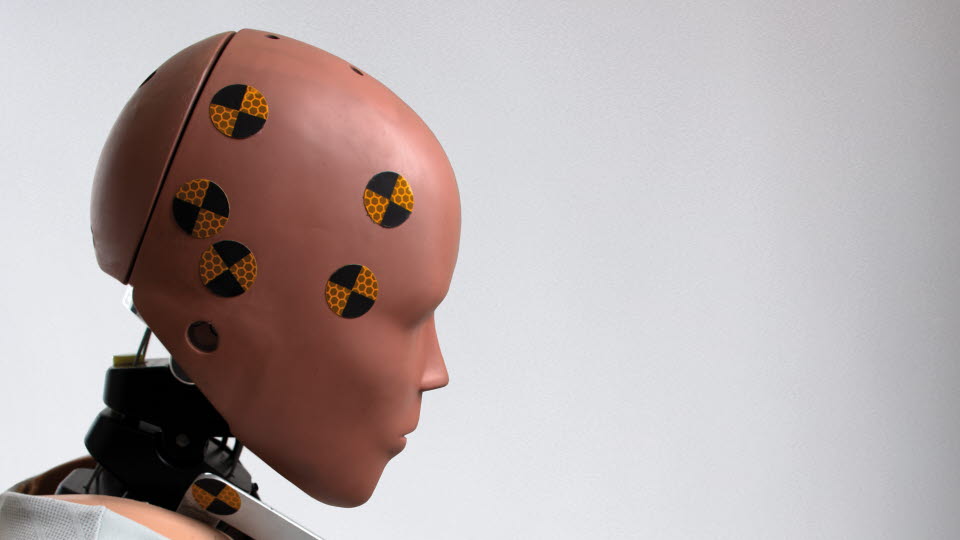 Around ten VTI researchers are attending the conference Transport Research Arena, TRA 2022, on transport and mobility, November 14–17 in Lisbon.
VTI has a stand where we present the development of a set of Seat Evaluation Tools (SETs), an average female (50F) and male (50M) model/prototypes as vehicle seated occupants. Welcome to meet the developers of the two-world unique Seat Evaluation Tools (SETs) and see the models. The project is carried out by VTI within the EU-funded project VIRTUAL.
In the stand, visitors can also, via VR, experience what it's like to go with the bus of the future, a safer ride for everyone. An activity within the project Drive2theFuture, an EU-funded project within Horizon Europe.
More information
Seat Evaluation Tools (SETs): Development of prototype concepts of the SETs of an average female and male for low severity rear impact crash testing (2022, in the Academic Archive Online, DiVA)
External link.
Transport Research Arena, TRA2022
External link.
EU-projektet VIRTUAL
External link.
EU-projektet Drive2theFuture
External link.