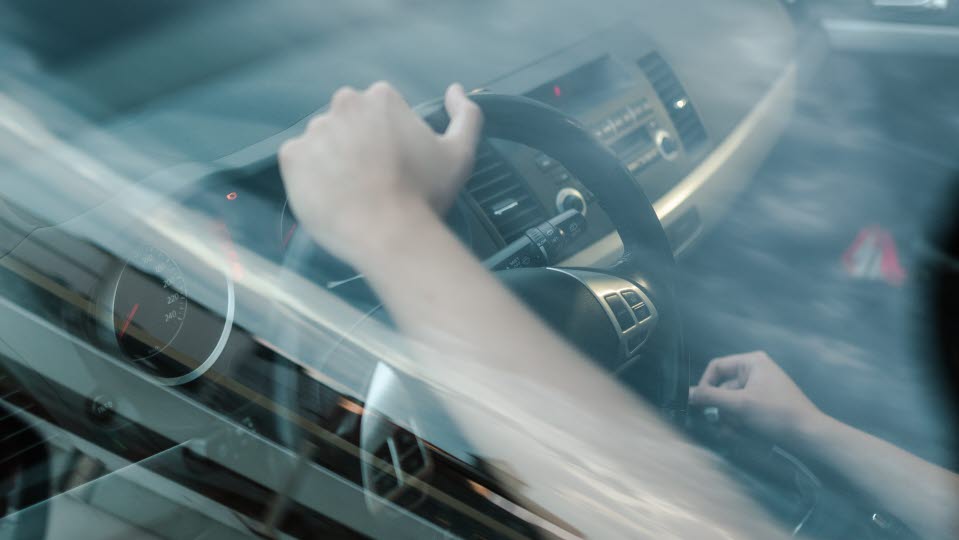 Change you driving style to reduce fuel consumption
Better driving behavior leads to less fuel consumption, fewer harmful emissions, and a lower risk of accidents.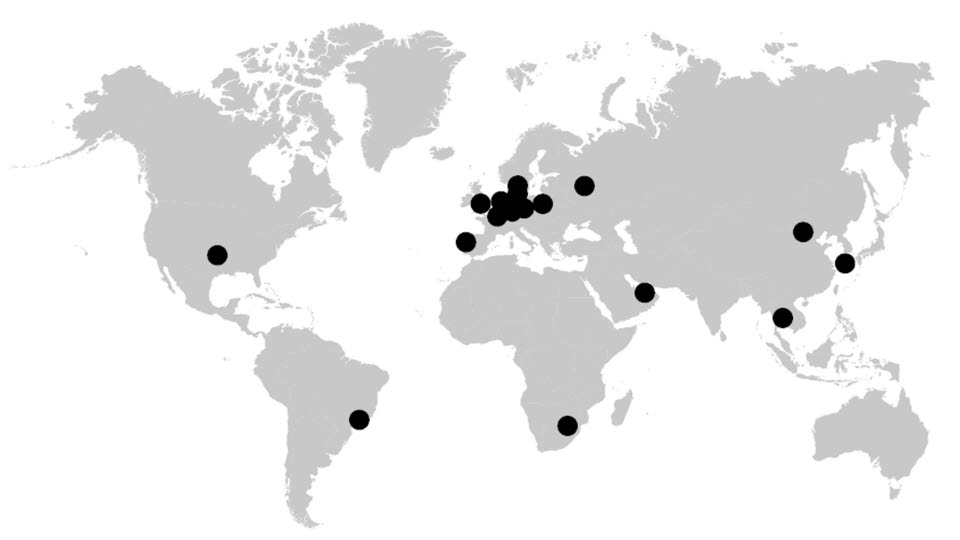 RS5C partner search – Are you the one?
We are looking for a partner, or partners to organise the 20th Road Safety on Five Continents (RS5C) with.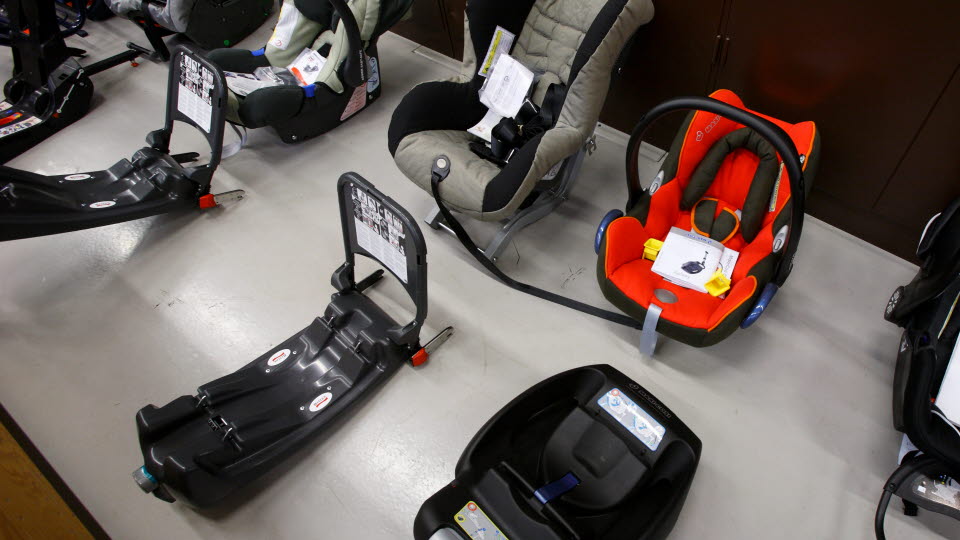 Delayings with our Plus Test
Crash testing of child restraint systems, CRS according to the Plus Test is delayed due to major investments.